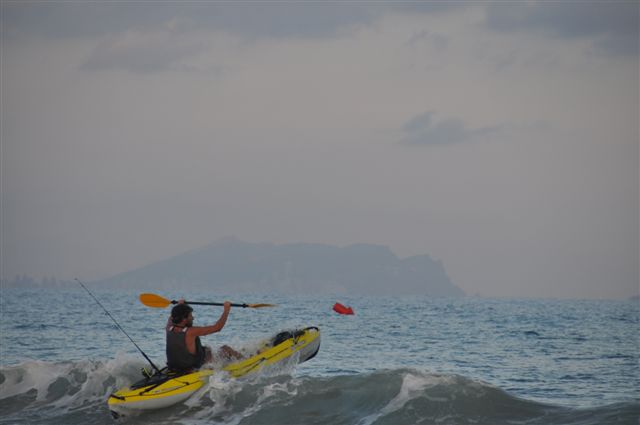 What is an insurance Broker?
It is the Company, which on behalf of its Client, looks and obtain the insurance at lowest cost with maximum efficiency and security.
What are the Benefits you're getting when working with ERVAX Grup Insurance Broker?
Get the insurances you need at the best rates and conditions accorging to your individual risk profile thanks to Broker competence and his negotiation power with the Insurers;
Be more informed, as you can receive regular risk assessment reports of your company/household based on past loss experience both at your company/household comparin with other similar entities in the same branch/community;
Benefit of an emergency assistance on behalf the Broker, 24 hours a day, enjoying a whole range of insurance services + assistance in case of loss;
Enjoy of an overall costs cutting with insurances, because the Broker knows better the market trends, proposing a market pricing comparison for several secure offers;
Obtain much faster a fair insurance indemnity than those which does not have a Broker involved in their insurance coverage.
© Broker de Asigurare-Reasigurare ERVAX Grup SRL