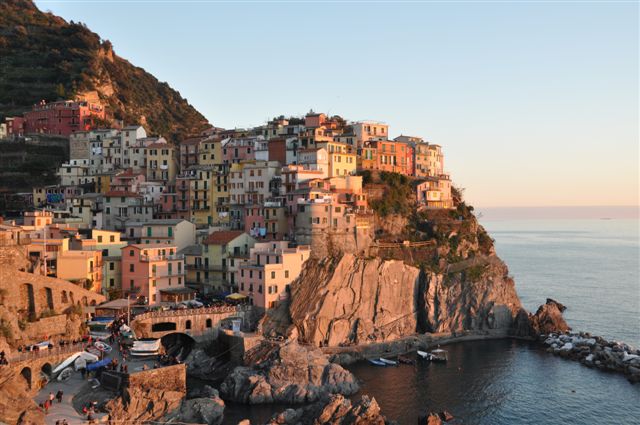 Buildings and other structures;
Content: machinery, equipment, motors, tools, furniture, cranes, air conditioners or local technology and office equipment, telecommunications equipment, radio TV, cookware technology, technological pipelines and electrical cables, other fixed assets and inventory, current assets: goods in warehouses and stores, raw materials, semi finished goods located in warehouses or manufacturing flow, including their packaging, goods received for repair or processing of recyclable waste, empty packaging (bottles, boxes, bags, etc..) and goods from suppliers etc.
Risks covered:
Fire;

Lightning;

Explosion;

Storm, hurricane,tornado;
Falling aircraft (aircraft and space vehicles), parts thereof or objects carried, or their action
Earthquake;
Flood and sediments from surface water flooding, rainfall and temporary, including melting snow or ice;
Direct effects of torrential rain, including those caused by water entering through cracks and fractures caused to roof, walls,
doors and windows, by violent atmospheric phenomena listed in the preceding paragraph along with torrential rain;
Hail – direct effects;
Burglary and / or robbery;
Vandalism;
Collapse and / or landslides;
The weight of snow and / or ice;
Hitting from the outside by vehicles other than those owned by the insured;
Accidental fall of objects (trees, poles, etc.).
The sum insured
The sum insured is determined based on fair value (taking into account depreciation) of assets to be insured
Insurance premium
The insurance premium is determined by the insurer depending of:
Deductible (the insured participation in each and every loss);
Selected insured risks (insurance protection);
Degree of wear;
Maximum size of the likely damage;
Risk environment in which the goods are insured (the existence and intensity of risk factors), measures to of risk preventton and control.
Duration of insurance
It is agreed between the insurer and the insurance applicant, usually – one year.
Benefits will be paid as follows:
For Building:
in case of total loss, the sum insured less deductible stated in the policy;
in case of partial damage –  the cost of damage repair, rehabilitation, restoration, rebuilding or replacement of parts damaged or destroyed, and the labor necessary to restore damaged or destroyed building to the state of the insured object prior to the loss event.
Taxation 
The paid insurance benefit are exempted from income tax (Law no. 1164 dated 24.04.1997 as amended, article 20 (a)).
Property insurance expenses to businesses are deductible from income derived from entrepreneurial activity (Government Decision Nr.484 of 04.05.1998).